"Leader in the manufacture
of nano & sub micron
advanced materials"
24 hours. That's all it will take you to figure out the cost & benefits of Products
Founded in 1987 - Experience you can trust
Presently, a range of distribution, supply, technology transfer and collaborative agreements exist with several large multi nationals for the development of sales, new products and new markets in plastics, animal health, water based coatings, personal care, plant nutrition and concrete coatings. Micronisers also has vested interests in. Micronisers Australasia (a subsidiary of Micronisers): A company specialising in the production of high purity nano Zinc Oxide powder and sales, marketing and distribution of OxylinkTM which is an additive for the improvement of water based coatings.
ProProtect (a subsidiary of Micronisers): A company specialising in the manufacture of unique nano enhanced coatings for concrete infrastructure and metal surfaces. The benefits include excellent anti-carbonation, easy to clean, graffiti/UV resistance & durability. ProProtect sells its coatings under the trademark ProguardTM. ProguardTM is a provisionally patented product. OxylinkTM is trademark and patented product of Buhler GmbH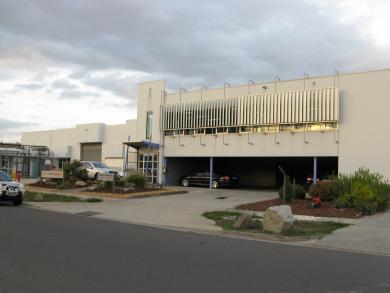 Micronisers was founded in 1987 through the successful production of nucleating agents for polypropylene. This success allowed for significant investment in a range of mechanical dry and wet milling production equipment that later evolved into contract milling services for a wide range of industries ranging from General Chemical & Industrial, Agricultural and Active Pharmaceutical Ingredients (API's) for the Veterinary & Pharmaceutical applications under a TGA/APVMA licence.
Several extensive R&D programs funded by Micronisers with the assistance of 
 As a result, a nanoparticle production plant for zinc oxide was created and other products such as Zinc Monoglycerolate were developed.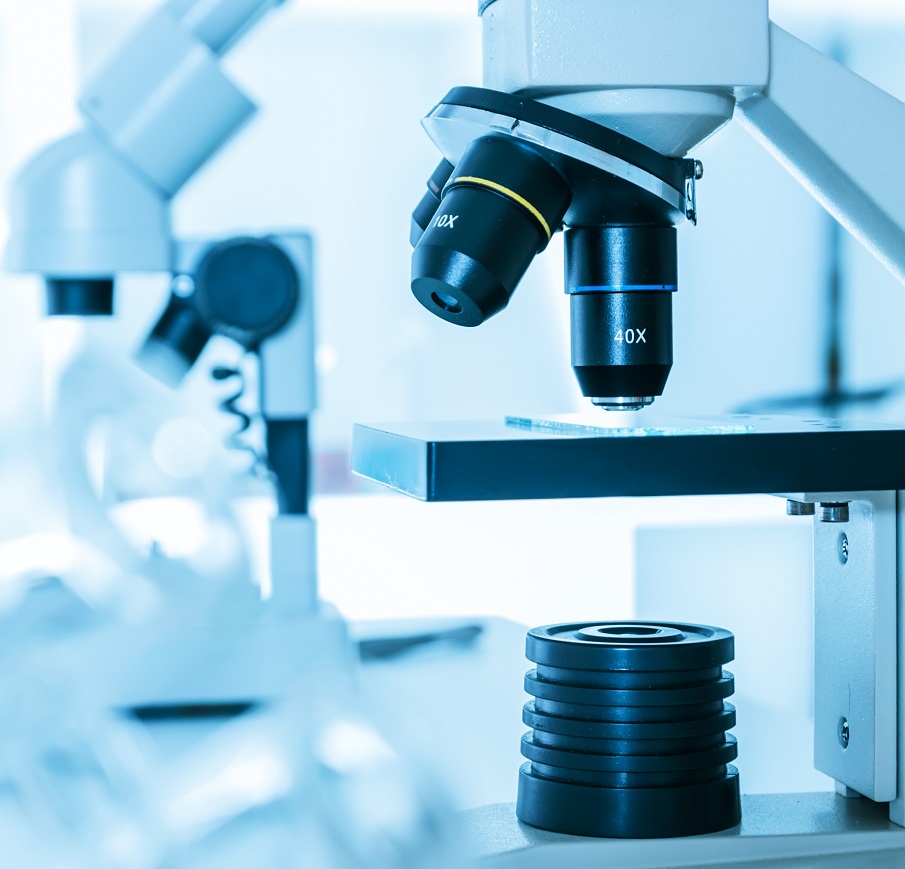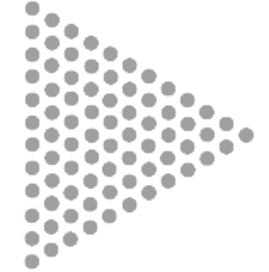 Experience you can trust
Our Mission
Micronisers is dedicated to a policy of developing, producing and supplying products of consistent high quality and reliability to ensure maximum customer satisfaction. We continually strive to improve the quality of our products and services through process excellence and our cGMP (current Good Manufacturing Practices) Quality systems.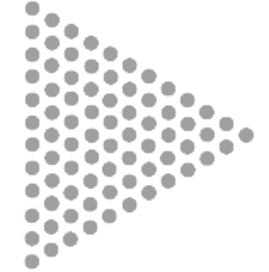 What makes us different
Our Values
The constant monitoring and improvement of our Quality systems and training of all personnel along with emphasis on team work and mutual cooperation by Micronisers personnel ensures our ability to efficiently and accurately produce products to our customer expectations.
Looking For a Chemical
Additives
We know what it takes to get the job you deserve. Join the most succesful and innovative research company.
Want to Know more about our Toll Milling Service?
Get in-context advice from our experts about your most pressing issues or areas of interest