"Leader in the manufacture
of nano & sub micron
advanced materials"
24 hours. That's all it will take you to figure out the cost & benefits of Products
Improved Performance through Nanotechnology
Nano zinc oxide, zinc monoglycerolate and sodium benzoate are powders used as additives/ intermediates in fully formulated products to improve performance and functionality. Typical applications include sunscreens for UV protection, personal care, nucleating agents for polymers (plastics), paints, dishwashing powders, rubber, catalysts, glass, cement, anti-bacterial ointments, agriculture, pigments, foods (source of Zn nutrient), batteries, ferrites, fire retardants, electronics and first aid tapes.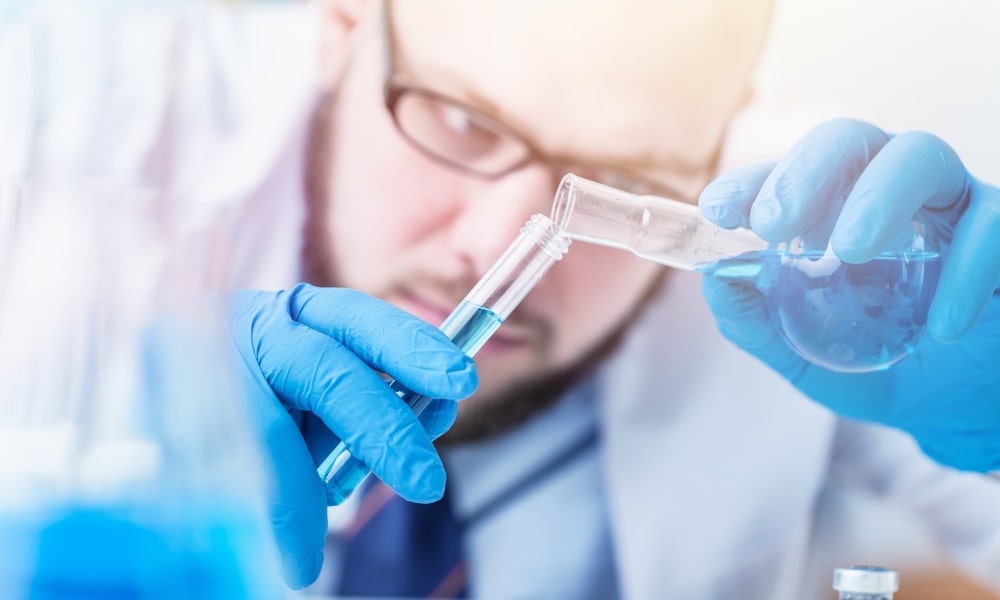 Looking For a Chemical
Additives
We know what it takes to get the job you deserve. Join the most succesful and innovative research company.
Want to Know more about our Toll Milling Service?
Get in-context advice from our experts about your most pressing issues or areas of interest