"Leader in the manufacture
of nano & sub micron
advanced materials"
24 hours. That's all it will take you to figure out the cost & benefits of Products
Governments and industry round the world are moving toward GREENER ways of producing high performance paints. Government legislation from the likes of SED: Solvent Emission Directive, NEC: National Emission Ceiling and CAFE: Clean Air For Europe are leading this change to reduce environmental emissions from solvent based paints.  This includes using less solvents based paints in favour of either low VOC (Volatile Organic Compound) or water based paints. One of the challenges is that solvent based paints clearly outperform water based equivalents. Until now…
Buhler in conjunction with Micronisers Australasia have produced a range of performance additives for water based paints (OxylinkTM) that improves the cross-linking of the resin from within and thus strengthens the film against impact from the outside.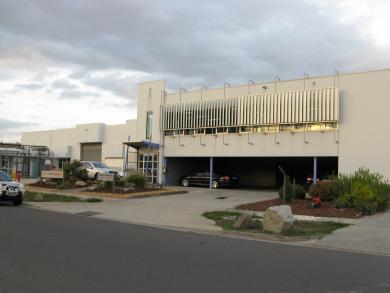 Oxylink™ brings performance improvements in:
OxylinkTM is a registered trademark of Buhler AG.
Additives for Protection from UV
Exterior paints are designed to provide protection from outdoor weathering, especially the deterioration caused by UV radiation. Australia is no exception with some the harshest conditions on the planet created by our extreme summers producing very high levels of UV radiation. Therefore, a UV shield is critical to ensure adequate protection of any substrate from the harmful rays of the sun. If long term protection is required, then Microsun Zinc Oxide is the preferred additive as compared to organic UV absorbers which readily breakdown. Ideal for use in clear and stain finishes where transparency is important along with architectural and industrial finishes.
Looking For a Chemical
Additives
We know what it takes to get the job you deserve. Join the most succesful and innovative research company.
Want to Know more about our Toll Milling Service?
Get in-context advice from our experts about your most pressing issues or areas of interest