"Leader in the manufacture
of nano & sub micron
advanced materials"
24 hours. That's all it will take you to figure out the cost & benefits of Products
ProGuard™ is an advanced coating technology that has been developed primarily for application on highly stressed concrete surfaces which produces exceptional surface properties. Other applications include steel and previously painted surfaces. Features and benefits include:
Typical physical properties include:
Proguard™ is a registered trademark of Nanokote Pty Ltd.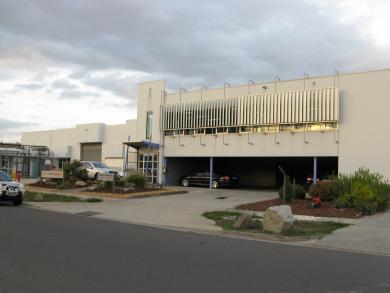 Looking For a Chemical
Additives
We know what it takes to get the job you deserve. Join the most succesful and innovative research company.
Want to Know more about our Toll Milling Service?
Get in-context advice from our experts about your most pressing issues or areas of interest