"Leader in the manufacture
of nano & sub micron
advanced materials"
24 hours. That's all it will take you to figure out the cost & benefits of Products
Sonic Essentials - IcON Suspensions
An Australian owned and operated business, Sonic Essentials is a product innovation, development and sales company specialising in high analysis suspension concentrates and fluid crop nutrition products for enhancing yield and quality. It holds know-how on market needs, micron structure crop inputs for foliar sprays, fertigation and seed.
Sonic Essentials currently markets and sells two unique product ranges:
Sonic Essentials product innovation program aims to deliver benefits to growers through focused delivery systems of essential nutrients and other crop inputs.  The products developed through Sonic Essentials R&D program are tested and evaluated for performance and suitability in replicated trials and field validation by independent consulting services.
IcON™ and Foundation™ are registered trademark of Sonic Essentials Pty Ltd.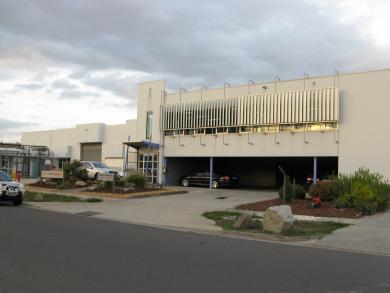 Looking For a Chemical
Additives
We know what it takes to get the job you deserve. Join the most succesful and innovative research company.
Want to Know more about our Toll Milling Service?
Get in-context advice from our experts about your most pressing issues or areas of interest