"Leader in the manufacture
of nano & sub micron
advanced materials"
24 hours. That's all it will take you to figure out the cost & benefits of Products
Globally, tunnels are becoming longer and are attracting more expensive maintenance programs. In fact over the last twenty years the costs associated with maintenance in tunnels has increased exponentially. These trends are resulting in the need for tunnels to last longer. The requirement for best practice has never been more important in order to achieve: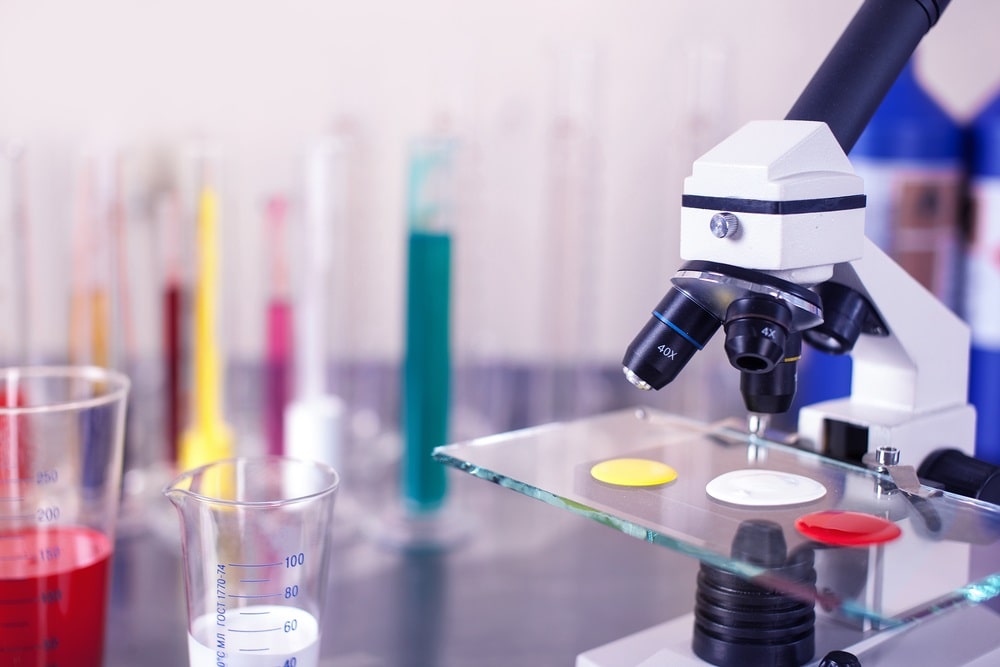 ProGuardTM is a coating that is a designed solution to a request for a new coating material to be manufactured to fulfill new standards in safety in road tunnels. The scope of this request is summarized below:
Other applications for ProGuardTM include carparks, buildings, water and waste water treatment plants, pulp and paper, power generation and road infrastructure such as bridges for decorative, easy to clean and protective functionality.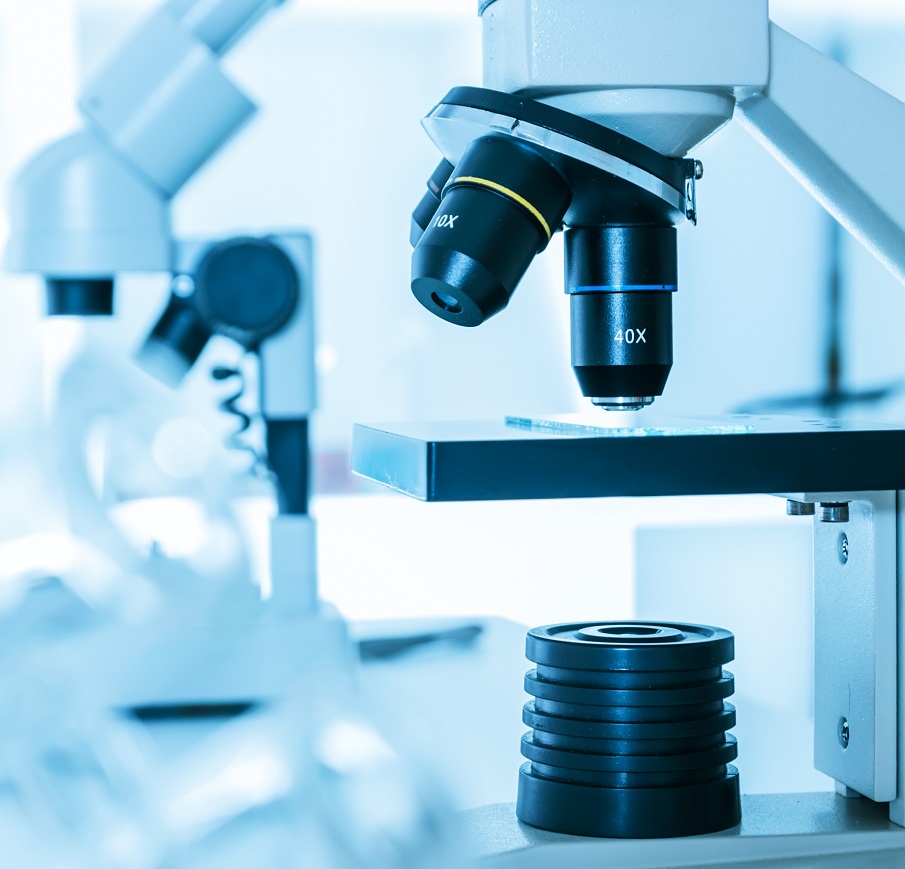 Looking For a Chemical
Additives
We know what it takes to get the job you deserve. Join the most succesful and innovative research company.
Want to Know more about our Toll Milling Service?
Get in-context advice from our experts about your most pressing issues or areas of interest