"Leader in the manufacture
of nano & sub micron
advanced materials"
24 hours. That's all it will take you to figure out the cost & benefits of Products
Agricultural Micronutrients
"Worldwide, millions of hectares of arable land are deficient in plant available Zn and other trace elements such as Cu, Fe and Mn." (Stacey et al 2007)
"….With one third of the world's population at risk from zinc deficiency, it is important to ensure that crops such as cereals have not only sufficient zinc for optimum yields but also that they can supply a useful amount of dietary zinc to human consumers…… farm livestock and people also require an adequate supply of zinc and around one third of the world's human population (> 2 x109) are possibly at risk of zinc deficiency." (Alloway 2004)
One of the challenges in agricultural micronutrients is to create stable suspensions with effective delivery systems to ensure micronutrients is bioavailable to the plant.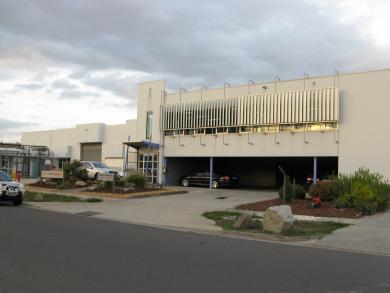 Sonic Essentials in conjunction with Micronisers has developed an extensive formulating knowledge, manufacturing know how and understanding of plant physiology, soil and crop nutrition has produced a range of high analysis stable suspensions. Knowledge exchange and educating our distributors is an underlying principle of Sonic Essentials Pty Ltd. The current products in the IcONTM and FoundationTM ranges, as well new products in the development pipeline, are targeted for yield and quality improvements in:
IcONTM and FoundationTM are registered trademark of Sonic Essentials Pty Ltd.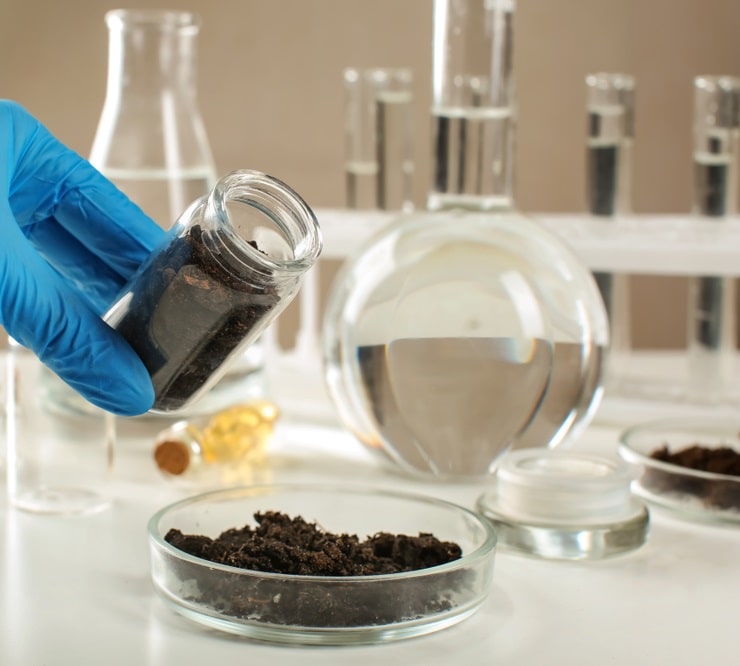 Looking For a Chemical
Additives
We know what it takes to get the job you deserve. Join the most succesful and innovative research company.
Want to Know more about our Toll Milling Service?
Get in-context advice from our experts about your most pressing issues or areas of interest