"Leader in the manufacture
of nano & sub micron
advanced materials"
24 hours. That's all it will take you to figure out the cost & benefits of Products
The aim of agricultural chemistry is to improve our understanding of biochemical reactions related to plant and animal growth and use this knowledge to develop chemical products to improve food production. Chemical materials developed to assist in the production of food, feed, and fibre include insecticides, fungicides, herbicides, antimicrobials and other pesticides, plant growth regulators, fertilizers, and animal feed supplements.  Milling and dispersing these chemical materials can improve solubility, permeability and product stability. Micronisers can provide a wide range of dry and wet milling services to a precise particle size to ensure effective delivery of actives.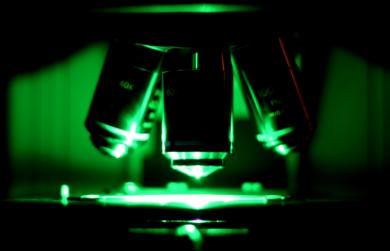 Looking For a Chemical
Additives
We know what it takes to get the job you deserve. Join the most succesful and innovative research company.
Want to Know more about our Toll Milling Service?
Get in-context advice from our experts about your most pressing issues or areas of interest